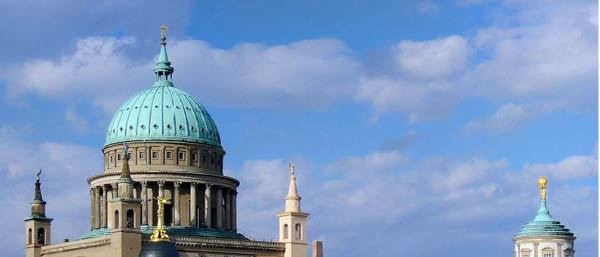 Accommodation
Accommodation:
We have pre-bookings for two hotels in Potsdam. Please make your own booking with the reference "MaxSynBio":
In walking distance from the MPI:
Landhotel Potsdam
Reiherbergstrasse 33
14476 Potsdam/Golm

Tel: +49 (331) 60119-0
Fax: +49 (331) 60119-500
E-Mail: info@landhotel-potsdam.de
www.landhotel-potsdam.de
20min by public transportation:
arcona HOTEL AM HAVELUFER
Zeppelinstraße 136
14471 Potsdam
Tel. +49 (331) 9815 – 0
Fax +49 (331) 9815 – 555
E-Mail: info@potsdam.arcona.de
http://potsdam.arcona.de/
---
Participants of the annual congress "Biotechnologie 2020+" check please accommodation options here:
http://tagung-biotech2020plus.de/anreise/
For participants of both conferences: There are limited numbers of pre-bookings at The Best Western Hotel from 22 to 25 September. However, this hotel is relatively remote to the conference venue in Potsdam. Alternatively, you can change hotels in between.