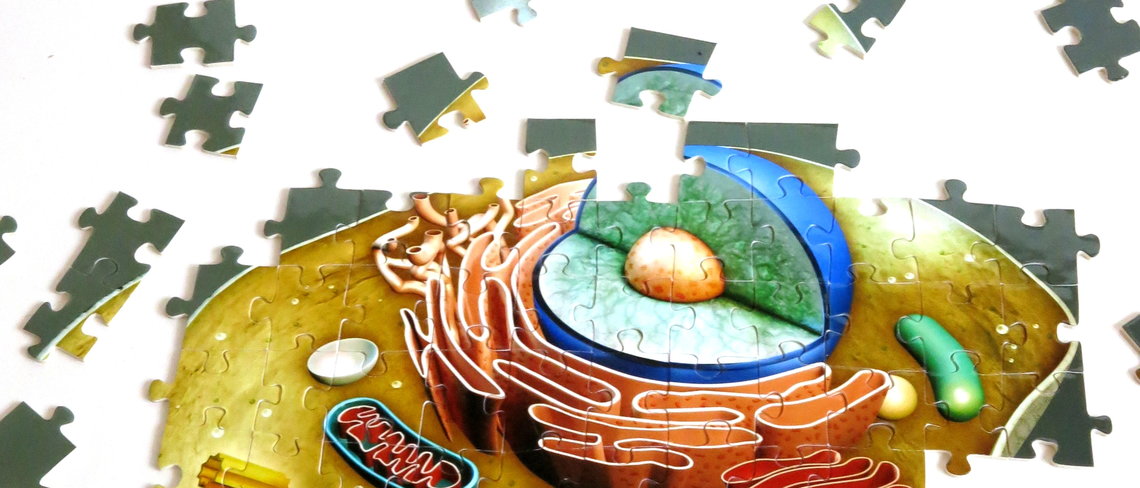 Max Planck Research Network for Synthetic Biology
MaxSynBio is the research network of the Max Planck Society for synthetic biology to which 20 research groups from 9 Max Planck Institutes, the Friedrich Alexander University and University Bordeaux contribute. Our goal is to understand the underlying principles of life by building cellular structures from scratch using inanimate biochemical building blocks, namely membranes, proteins and DNA. It is our hope that the insights will help us to understand the miracles of life but also foster new innovations for medicine and bioeconomy (Illustration by the courtesy of Kerstin Göpfrich).
1.
Journal Article
Nika Marušič, Lado Otrin, Jonas Rauchhaus, Ziliang Zhao, Fotis L. Kyrilis, Farzad Hamdi, Panagiotis L. Kastritis, Rumiana Dimova, Ivan Ivanov, and Kai Sundmacher, "Increased efficiency of charge-mediated fusion in polymer/lipid hybrid membranes," Proceedings of the National Academy of Sciences 119 (20), e2122468119 (2022).
2.
Journal Article
Nika Marušič, Ziliang Zhao, Lado Otrin, Rumiana Dimova, Ivan Ivanov, and Kai Sundmacher, "Fusion‐Induced Growth of Biomimetic Polymersomes: Behavior of Poly(dimethylsiloxane)‐Poly(ethylene oxide) Vesicles in Saline Solutions Under High Agitation," Macromolecular Rapid Communications 43 (5), e2100712 (2022).
3.
Journal Article
Raheel Ahmad, Christin Kleineberg, Vahid Nasirimarekani, Yu-Jung Su, Samira Goli Pozveh, Albert Bae, Kai Sundmacher, Eberhard Bodenschatz, Isabella Guido, Tanja Vidaković-Koch, and Azam Gholami, "Light-Powered Reactivation of Flagella and Contraction of Microtubule Networks: Toward Building an Artificial Cell," ACS Synthetic Biology 10 (6), 1490-1504 (2021).
News
Register now for the BioSynSys Symposium on Synthetic and Systems Biology!