International MaxSynBio Symposium: Avenues towards Artificial Life-like Systems
30 Nov - 02 Dec 2020 Virtual Meeting
A virtual meeting on bottom-up synthetic biology covering areas of research from synthetic compartments to ethics of synthetic biology - stay tuned!
#MaxSynBio2020
Guest Speakers for Keynote Presentations...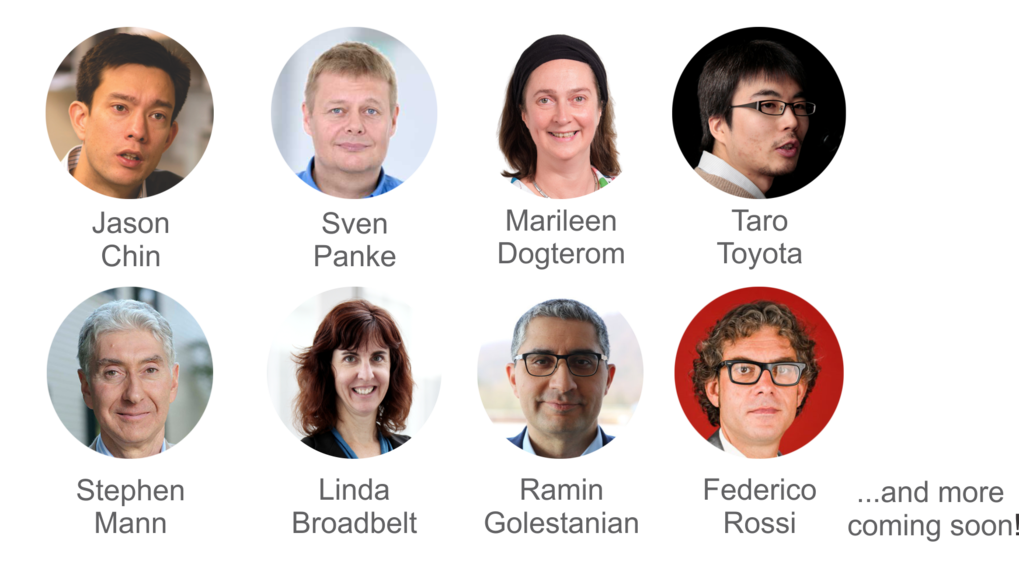 Presentations from the MaxSynBio Network...
... and Space for your Mini Talk!
Please register until 23 Nov - it is for free!