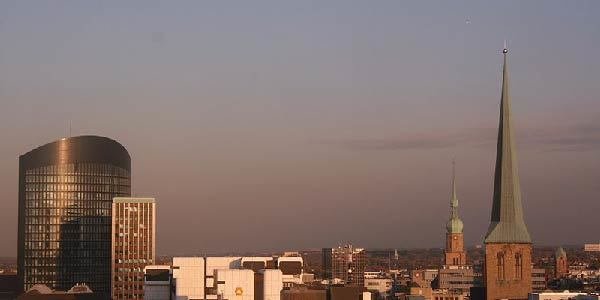 MaxSynBio Workshop 2017:  Protein Technology
16-17 May 2017 at the Max Planck Institute of Molecular Physiology, Dortmund: Two full days of basic and advanced methods for protein expression from cells and in synthetic systems, protein purification and protein reconstitution in theory and in lab classes. Organized and supervized by our protein experts from the entire MaxSynBio network!
For MaxSynBio-Members and associated scientists only. Everyone else should register coordination office (Jakob Schweizer).